KRAKEN
Kraken's genesis flows from Carlos Segarra's visionary artistry, birthing an urban-art brand. Crafted stateside, honed in Italy, Kraken's wares redefine creativity and quality, forging uncharted frontiers.
The feature edition
An amazing limited edition and unique design
BUY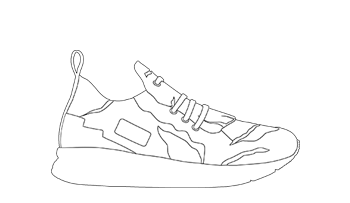 Kraken 3
MODERN LACE LOW TOP
With its unexpected design, this contemporary sneaker perfectly combines the Italian artisan tradition with the latest fashion trends
Authentic Italian manufacturing
Each design is meticulously constructed by a skilled network of selected Italian artisans, there are no finer hands in the field. The handcrafting and the materials, are state-of-the-art.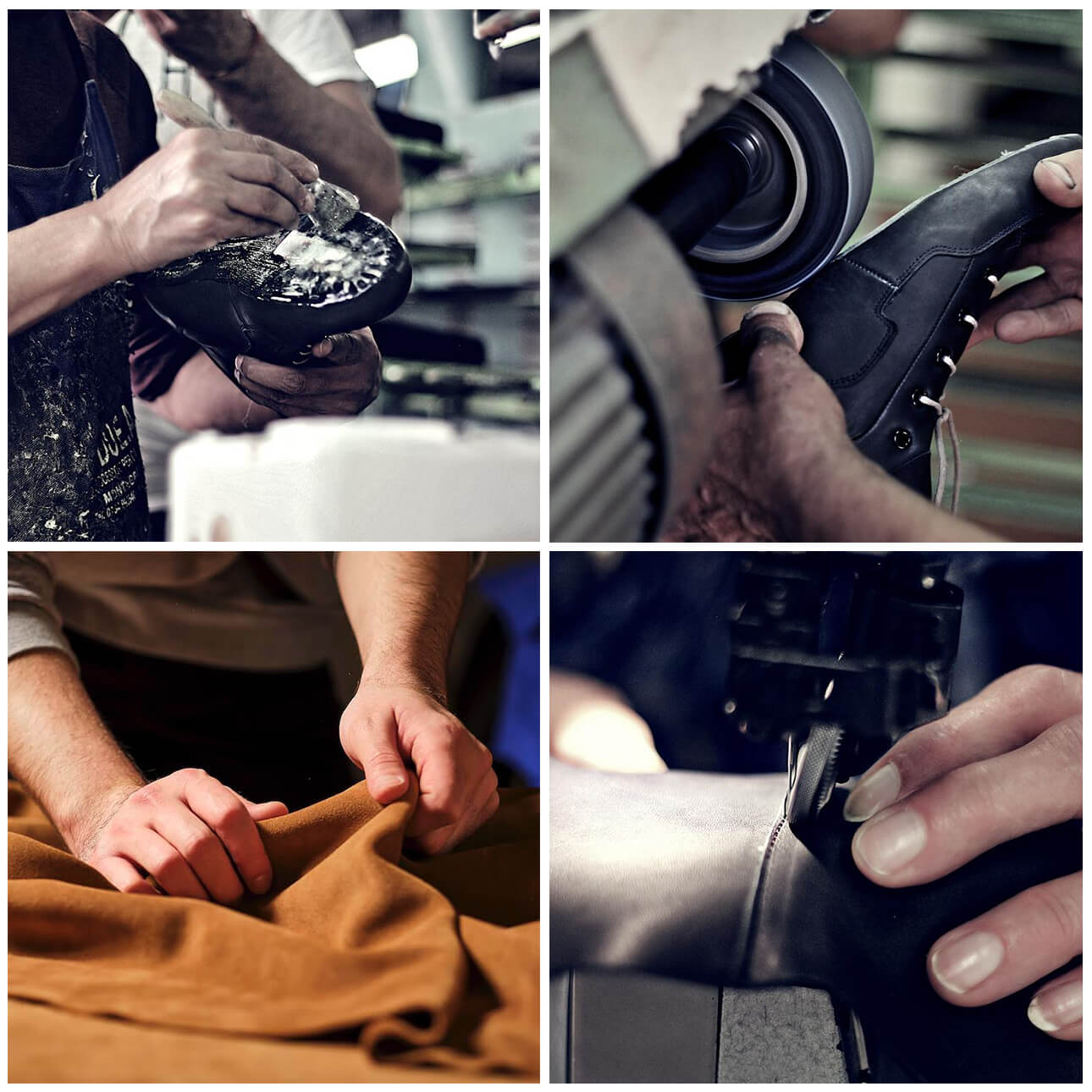 Share these designs with your community
About Carlos Segarra
"Born and raised amidst the vibrant culture of Oakland, I've been immersed in the ever-evolving world of fashion since 1981. With an innate passion for design and an astute eye for trends, I've witnessed the evolution of every fashion element over the years. From the rebellious styles of the '80s to the minimalist elegance of the 2000s, I've seen it all and embraced each phase as a source of inspiration. Driven by a desire to create and innovate, I've now channeled my decades of fashion wisdom into crafting my own shoe line – Kraken. Each pair is a testament to my journey, an ode to the past eras that have shaped my vision, and a celebration of the present moment. With meticulous attention to detail and a deep understanding of what makes footwear not only stylish but comfortable, Kraken designs stand as a fusion of nostalgia and contemporary flair. Welcome to the world of Kraken, where each step embodies the essence of time and style. Join me on this journey as we stride confidently into the future, rooted in the rich tapestry of the past. Explore the Kraken shoe line, where fashion is more than a statement – it's an ever-evolving story."
Instagram.com/KrakenAf