KRAKEN
Kraken brand - born from the creative & artistic vision of Carlos Segarra is an urban-art footwear and accessories brand. Designed in the US and manufactured in Italy Kraken products push boundaries of creativity and quality towards a level never seen before.
The feature edition
An amazing limited edition and unique design
BUY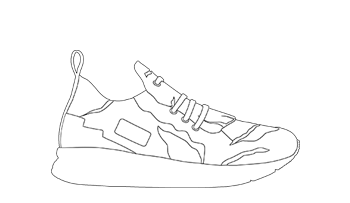 Kraken "Kat 1"
MODERN LACE LOW TOP
With its unexpected design, this contemporary sneaker perfectly combines the Italian artisan tradition with the latest fashion trends
Authentic Italian manufacturing
Each design is meticulously constructed by a skilled network of selected Italian artisans, there are no finer hands in the field. The handcrafting and the materials, are state-of-the-art.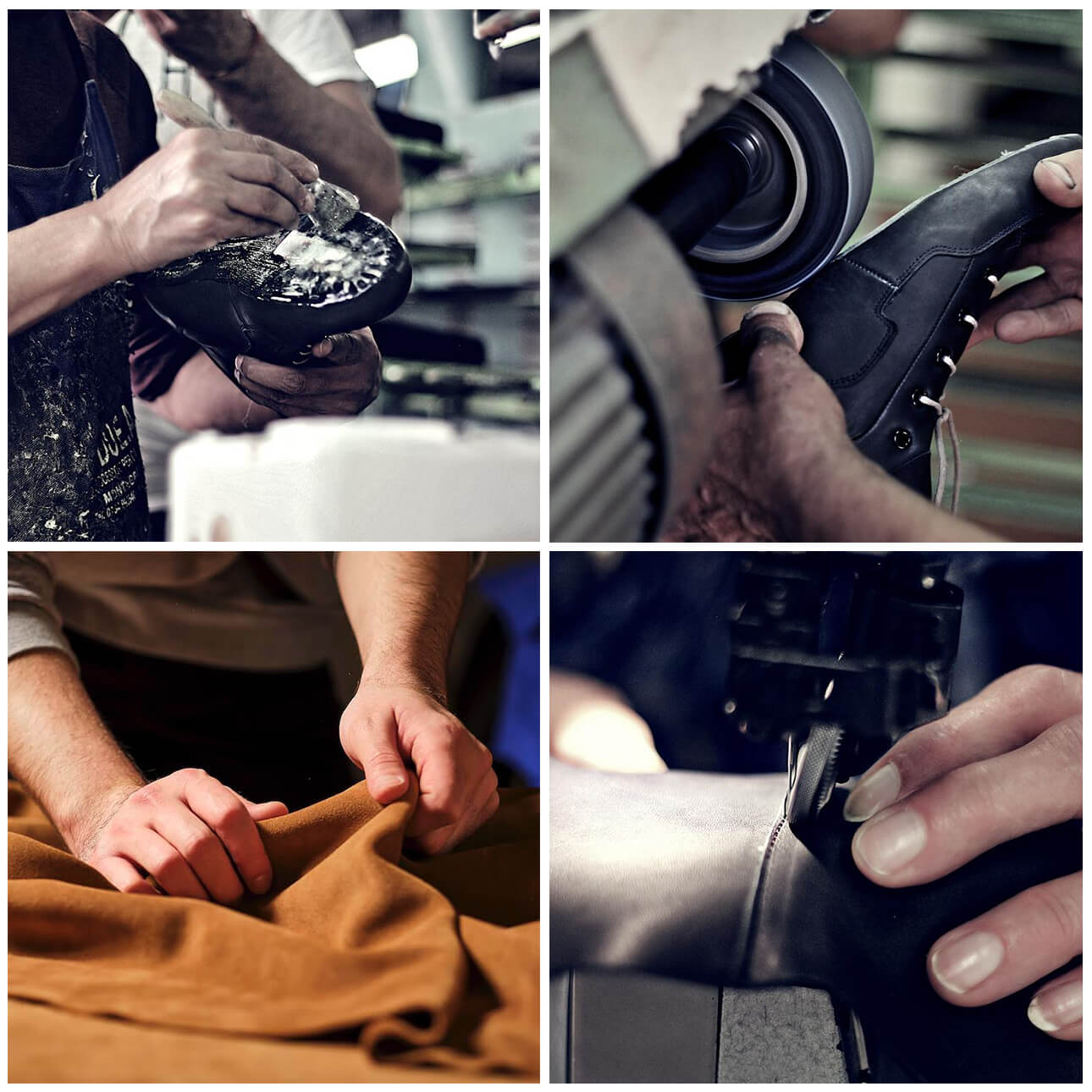 Permanent collection
The Cracks capsule collection features Vibram sports soles. A unique vision and style for an urban-artistic vibe. The classic collection features a creative revisitation of footwear classics. Made in Italy and designed in the US.
Share these designs with your community
About Carlos Segarra
Artist,Author,Producer, Inventor and designer. Carlos comes from Oakland, Ca and has plans to reach the world with his visions.A philanthropist by nature,Carlos has always given back to communities across the United States and wants to continue on that path. Carlos pushes the limits of fashion, art and footwear. An innovator in his soul, a philanthropist by nature, helping customers to advance in their journey and getting inspired through the Kraken brand.
Instagram.com/KrakenAf